From Francie & Finch
Book Ideas & Events at Francie & Finch Bookshop
This week is very exciting for us! We have three authors that are traveling across country to be honored at Nebraska's Sci Fi convention and they're kicking off an event our F&F on Thursday. Then, Saturday is an all day party as we celebrate Independent Bookstore Day!
We invite you to drop by the shop and say hello, browse our in-store offerings and check out all of our upcoming events. Take a peek below for exciting ones that are coming up this month.
Thank you!!
Too much e-mail? Just click the unsubscribe link at the bottom of this newsletter.



Upcoming Events
Thu, 4/25 - 6:00 p.m. - 7:00 p.m. ConStellation kick off with authors Julie E. Czerneda, Don Allmon & KD Edwards
Sat, 4/27 - ALL DAY is Independent Bookstore Day!
Sat, 4/27 - 1:00 p.m. - 3:00 p.m. Origami for Kids with Paul Hoffman
Sat, 4/27 - 4:30 p.m. - 5:30 p.m. Book talk and signing with Ted Kooser, author of new book Mr. Posey's New Glasses
Fri, 5/3 - 5:30 p.m. - 7:30 p.m. First Friday Art Walk with featured artist Lora Rocke
Fri, 5/3 - 5:30 p.m. - 6:30 p.m. Live music from Electric Landscapes
Sat, 5/4 - 11:00 a.m. and 1:30 p.m. Guest of Honor - Christie Aschwanden at Lincoln Marathon Expo - Cornhusker Marriott
Wed, 5/15 - 5:30 p.m. - 7:30 p.m. Drop In Journal Club with Catherine Griesen
Tue, 5/21 - 6:00 p.m. - 7:00 p.m. Raven & Finch Book Club at Happy Raven
In this Issue...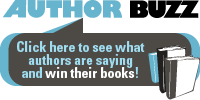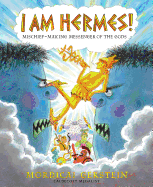 This winning middle-grade, comics-style look at Hermes, messenger of the gods, capitalizes on the humorous aspect of his troublemaking.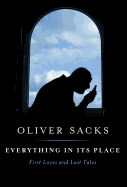 Famous neurologist Oliver Sacks details his adventures with the mind and the greater natural world in this posthumous collection of essays.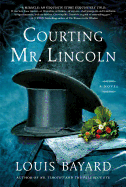 The making of the 16th U.S. president as seen through the eyes of his future wife and his best friend, who view each other as adversaries in a fight for the young lawyer's heart.
Review by Subjects:
Fiction ⋅ Biography & Memoir ⋅ Business & Economics ⋅ Social Science ⋅ Psychology & Self-Help ⋅ Parenting & Family ⋅ Children's & Young Adult

Book Candy
In a Word: Authors on Their One-Word Titles

Great Reads
Rediscover: Gene Wolfe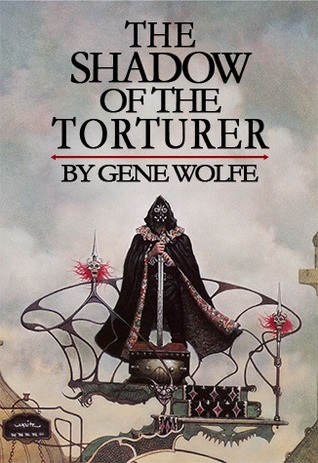 Critically acclaimed science-fiction/fantasy writer Gene Wolfe, best known for his Book of the New Sun series, died April 14 at age 87. He was the author of more than 30 novels and nine short story collections, for which he won multiple Nebula Awards, Locus Awards and World Fantasy Awards. Wolfe received the World Fantasy Award for Life Achievement in 1996 and was inducted into the Science Fiction Hall of Fame in 2007.

After being drafted into the Korean War, Wolfe became an industrial engineer and was a senior editor for the trade publication Plant Engineering. He developed the machine that cooks Pringles potato chips. The success of the first two entries in the Book of the New Sun series, The Shadow of the Torturer (1980) and The Claw of the Conciliator (1981), allowed Wolfe to pursue writing full-time. The other two volumes in the Book of the New Sun, which can be considered either four separate books or a single four-volume work, are The Sword of the Lictor (1982) and The Citadel of the Autarch (1983).

The Book of the New Sun series takes place on a far future Earth where the Sun has dimmed and the planet is cooler. It follows Severian, a disgraced apprentice in the torturer's guild and an unreliable narrator, despite his self-proclaimed perfect memory. Wolfe continued what became known as the Solar Cycle by setting The Book of the Long Sun (1993-1996, four volumes) and The Book of the Short Sun (1999-2001, three volumes) in the same universe. Wolfe was much admired by other authors. In a 2011 Guardian article, Neil Gaiman called him "the finest living male American writer of SF and fantasy--possibly the finest living American writer." --Tobias Mutter

The Writer's Life
Patrick McGuinness: Toying with the Thriller Genre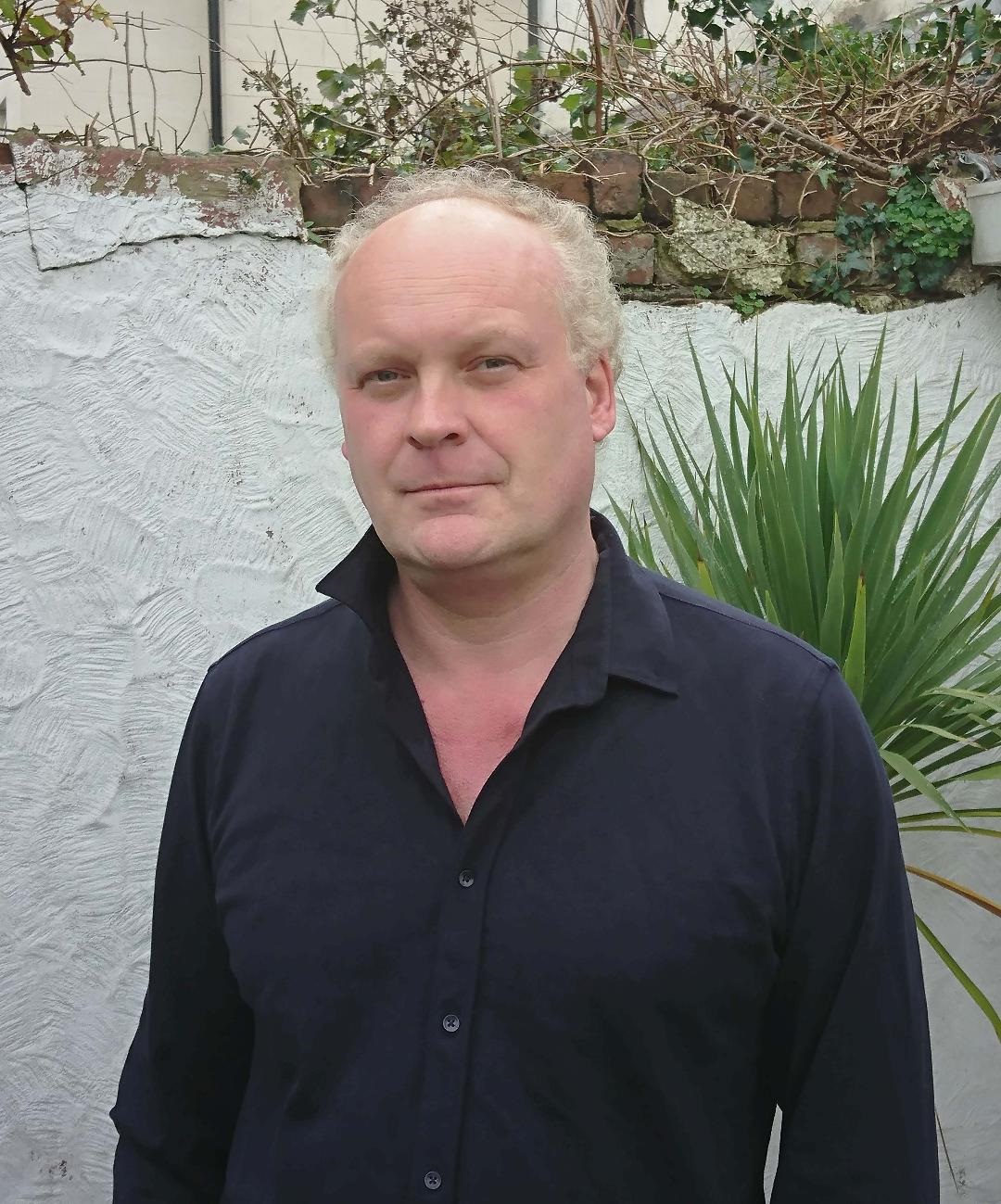 photo: Mari McGuinness
Patrick McGuinness, who was born in Tunisia in 1968, is a professor of French and comparative literature at Oxford University and a fellow of St. Anne's College. He has previously published books of poetry, works of nonfiction and the novel The Last Hundred Days, which was longlisted for the Man Booker Prize. His novel Throw Me to the Wolves (reviewed below) has just been released by Bloomsbury Publishing.
Throw Me to the Wolves has the signposts of a thriller--a crime to solve, a detective narrator--but it somewhat subverts the genre by lingering on the main character's personal relationships and on his musings unrelated to the crime. Did you set out to break the traditional rules of thriller writing, or did you just let the story take you where it wanted to go?
I was guided by the story and by the holes in the story, which perhaps interested me more. Thrillers are pushed by a desire to explain, by the belief that explaining things helps you understand them. I'm not sure it works like that. I wanted to write a book that toyed with the genre, but which showed, basically, that real life is both more complex and less complex than a thriller. I often try to interrupt the pacing so it doesn't become too much like a linear narrative, and to interrupt time zones, too. I wanted intermissions for musing, or remembering, or for cultural commentary. The whole book takes place over three days and at the same time it takes place over three decades.
In the novel, you name-check Dorothy L. Sayers and Agatha Christie's Poirot and Marple, not to mention Rumpole and Columbo; you know your way around the mystery and thriller world. Who are your favorite authors and characters in the genre?
I love police procedurals, yes, in film and in television. I loved Columbo because it inverted the genre: the mystery lay not in the who, the how and the why (we knew whodunit and how and why at the start) but in how it was resolved. It became a psychological game, usually based on the murderer's hubris.
A critique of tabloid journalism is a major theme in Throw Me to the Wolves. Was there a particular tabloid-inflamed event that inspired you to take on the subject?
Yes, the case of Christopher Jefferies, a teacher arrested by the police and hounded by the press for the murder of Joanna Yeates in 2010. He was my teacher, and we liked and admired him, and he was, for me, the teacher who taught me to love books and ideas and, eventually, I guess, writing. Though the novel is not about him, and the character in my book is visibly as well as anecdotally not him, I used my book to express some of the outrage and anger I felt at what was done to him. I was especially disgusted when some of my contemporaries at school were prepared to lie about him in the press, either for money or attention, and make up stories about his behavior towards us. He was, of course, exonerated. As in so many cases in real life, the murderer was a toxic male heterosexual, with a girlfriend and a good job, a penchant for sexual violence, lying and pornography. Not the strange, sexually ambiguous, fastidious single man who reads literature and likes opera, behaves a little distantly and carries a hessian bag with "I Love Books" written on it... I'm sorry--just writing this out makes me angry, so let's move on....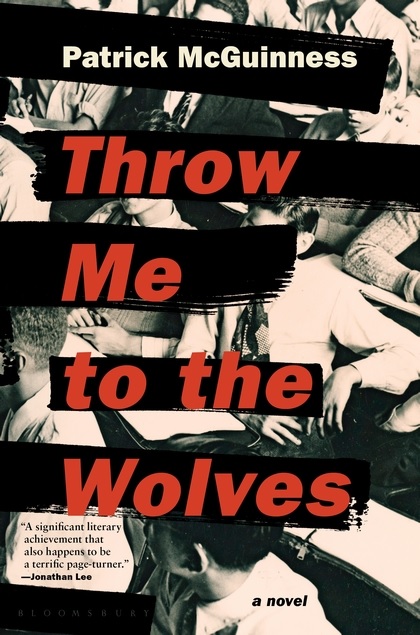 Here in the United States, there's nothing quite comparable with the English boarding school in terms of strictness and formality. Did you attend a school like Chapelton?
I did, but it wasn't as bad. I took what I knew, and, as perhaps we all do in fiction, I pushed it along the truth-fiction spectrum until I reached the point I needed for a novel plot--thankfully, because some of the stuff in the story is pretty traumatic. These schools are an English phenomenon, and they produce the British ruling class: essentially a stratum of venal and entitled sociopaths, sent to these places by their parents, who went to the same school, and so on for decades and in some cases centuries. They are places of teacher-endorsed bullying and emotional and physical violence; snobbery is rife, as is racism and classism and sexism. Or they were then. These schools underpin the English class system and help it self-perpetuate. The fact that they cost tens of thousands of pounds a year, and yet manage to call themselves charities and avoid proper taxes, is the final irony. The products of those schools happen to be in charge of my country, which explains quite a lot about the state we're in.
Prof and Gary are such a fantastic detective team--an odd couple that doesn't sound the same notes as odd-couple combos we've seen in the past. Could you see revisiting this team in another book?
Maybe, yes. It occurred to me that they needed another outing--Lord knows there's enough bad stuff for them to be getting on with. But in this book, the narrator is also solving the mystery of himself, so the next story, if there is one, needs to be as urgent and as traumatic. Perhaps Gary can have a trauma? Gary's unique feature is his normality in a world of damaged people. At one point, he suggests, ironically, that in a world of misery memoirs and trauma narratives, not having a childhood trauma is in fact the new childhood trauma. Maybe I could start there and take him up on it? --Nell Beram, author and freelance writer

Book Reviews
Fiction

Algonquin, $27.95, hardcover, 352p., 9781616208479
Bloomsbury, $27, hardcover, 336p., 9781620401514
Crown, $27, hardcover, 400p., 9780525572534
Vintage, $16.95, paperback, 352p., 9780525566182
St. Martin's Press, $27.99, hardcover, 352p., 9781250120922
Biography & Memoir
Norton, $25.95, hardcover, 160p., 9781324002581
Business & Economics
Simon & Schuster, $27, hardcover, 272p., 9781501122149
Social Science
Melville House, $25.99, hardcover, 256p., 9781612197494
Psychology & Self-Help

Knopf, $26.95, hardcover, 288p., 9780451492890
Parenting & Family
Random House, $26, hardcover, 176p., 9780812996104
Children's & Young Adult

Holiday House, $18.99, hardcover, 72p., ages 8-12, 9780823439423
Wednesday Books, $17.99, hardcover, 304p., ages 14-up, 9781250192882
--- SPECIAL ADVERTORIAL OFFERINGS ---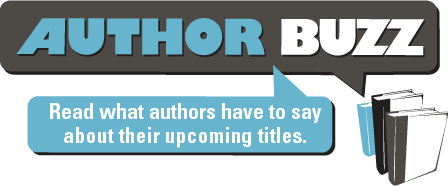 Dear Reader,

The Summer Cottage is inspired by childhood summers with my grandparents at their old waterfront cabin. Though short on luxuries (no indoor bathroom!), it was long on memories. My grandparents had one cottage rule—Be happy!—and taught me even the tiniest homes could feel like mansions if only filled with love.

The Summer Cottage celebrates family memories and heirlooms like my previous novels The Charm Bracelet and The Recipe Box, reminding us playing by adult rules isn't always the best path to happiness. Like a cottage, this novel should be shared among generations and help you rediscover the magic of every sunset!

I'm giving away five books! Email gary@violashipman.com to win!

xo,
Viola
www.violashipman.com








Publisher:
Graydon House

Pub Date:
April 23, 2019

ISBN:
9781525834233

List Price:
$16.99